iQ3Connect is excited to be among the ten winners of the LG NOVA Mission for the Future global challenge and, more specifically, one of the two winners in the Metaverse
iQ3Connect Product Release- July 2022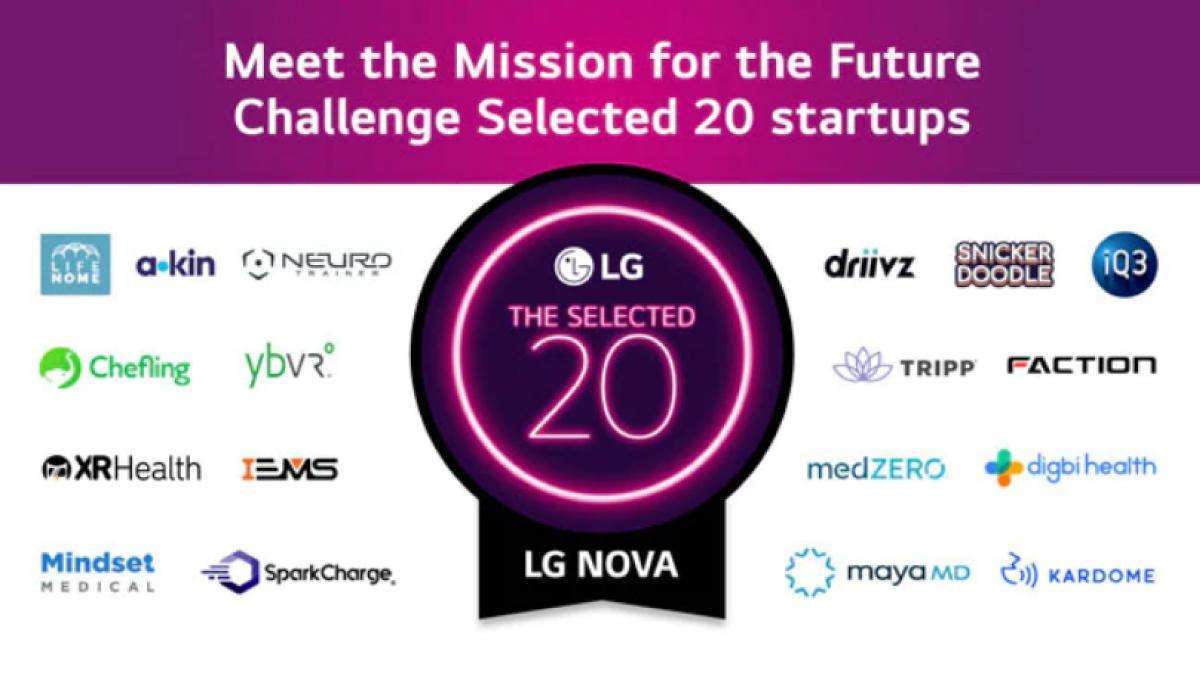 iQ3Connect is proud to announce to be on the top selected 20 startups by LG Nova.
Making employee training scalable, elastic, and available is the need of the hour for today's enterprise. With inflation on the rise, interest rates going north, geopolitical uncertainty, and pandemic aftereffects
People are the strength of an organization. Industrial enterprises spend a massive amount on employee training to stay competitive. The industrial workforce is still acknowledged as the most important resource
Use of Virtual Reality (VR) and Augmented Reality (AR) in Industrial Training are the new modality for industrial training.