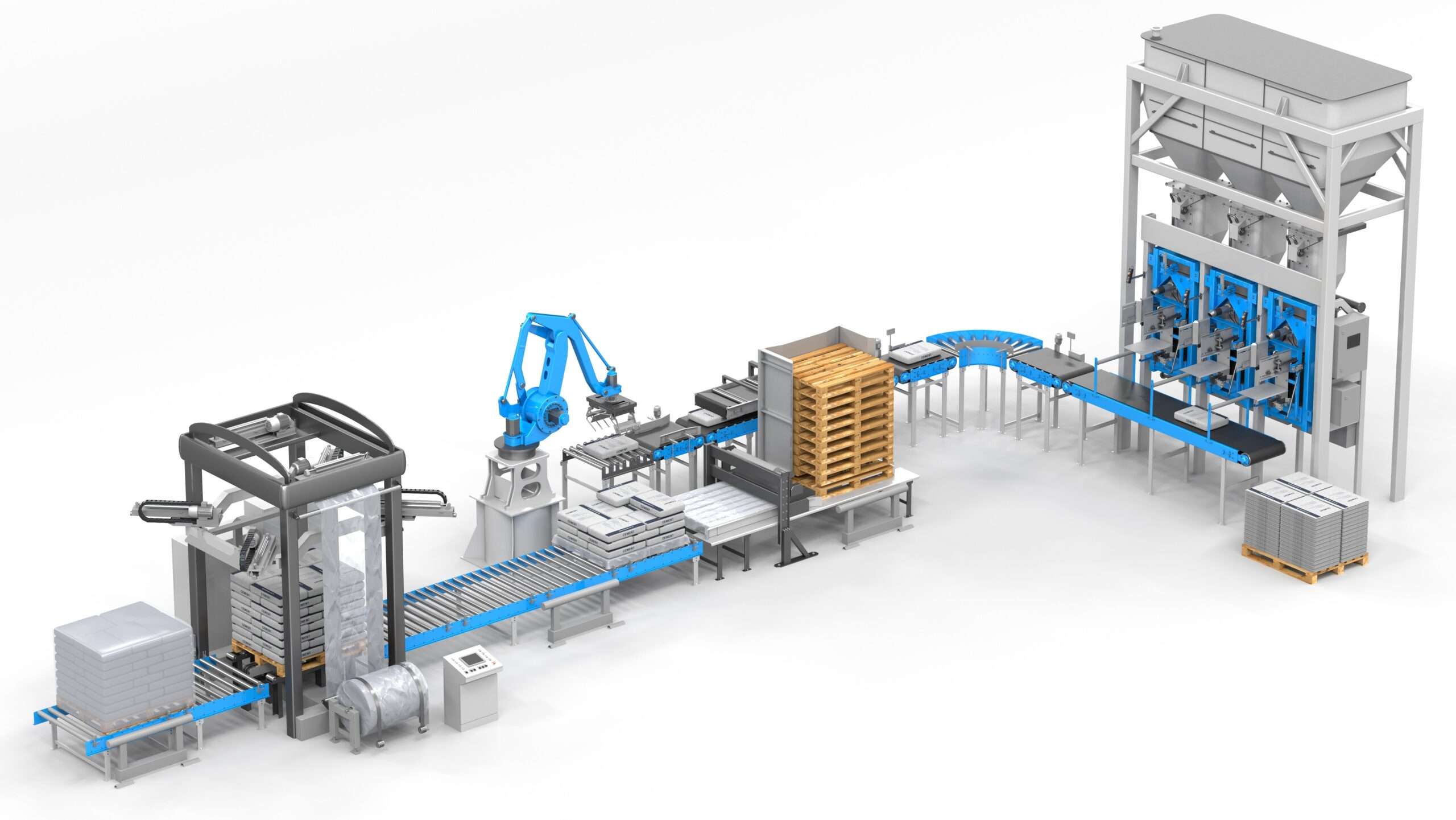 Why AR & VR Training and Collaboration are Essential for the Manufacturing Industry
The manufacturing industry is facing several major challenges driven by technological advancements and economic uncertainty: from reshoring and nearshoring efforts to increasingly competitive global markets, workforce transition, and a focus on sustainability.
Virtual and augmented reality technologies applied in the manufacturing industry provide tangible solutions to these challenges:
Virtual Prototyping: VR and AR enable physically realistic visualization and interaction with 3D models early in the design process, helping teams to more quickly identify issues and reducing the need for physical prototypes.
Manufacturing and Assembly: Whether planning assembly lines or verifying assembly sequences, VR and AR technology are being used to virtually validate the entire assembly process before anything, whether the plant, the assembly line, or the product, is actually built.
Training and Skill Development: a diverse, multi-generational workforce and widening skills gap poses a significant challenge to maintaining proficiency in various sectors within manufacturing, such as engineering, manufacturing, machine operation, and repair & maintenance. AR and VR training are being used to capture existing knowledge and train the next-generation worker, all more cost-efficiently and with fewer material and human resources than traditional methods.
Sustainability: not only are VR and AR technologies being used to reduce physical prototyping, but the collaboration between design and manufacturing can reduce rework and material waste, especially when new processes and materials are being deployed. Furthermore, VR/AR training can significantly reduce the environmental impact associated with travel and physical equipment.
iQ3Connect's VR & AR Solution for Manufacturing
Our web-based XR training and collaboration platform empowers individuals, teams, and enterprises to create, deploy, collaborate, and learn with immersive and interactive 3D content on any VR, AR, PC, or mobile device. By transforming immersive 3D into a scalable productivity tool, manufacturers can realize the benefits of XR throughout their product's lifecycle, from design and engineering to manufacturing and training.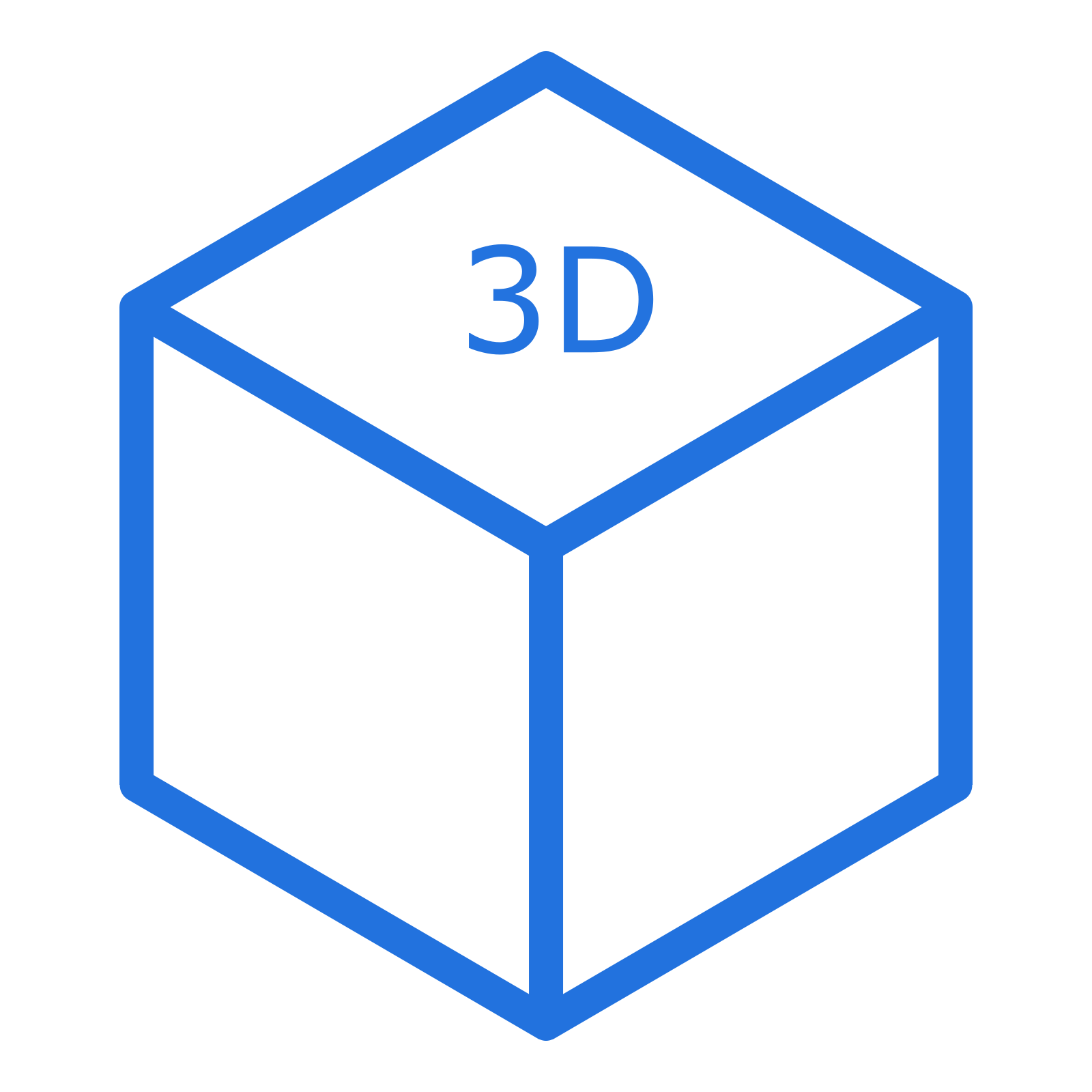 Use 3D Product Data As-Is
Import 3D models into VR/AR workspaces and training with automatic optimization, no experts or developers needed. We support the most common CAD formats and can integrate into your PLM.
Ultrafast Collaborative XR on any Device
One-click, secure access to immersive workspaces in your web browser – no apps or software downloads. Use any VR, AR, PC, or mobile device.
No-Code Training Creation
Create custom virtual training environments without the need for extensive technical or programming knowledge. Our intuitive web UI is making XR authoring as easy as creating a slide deck.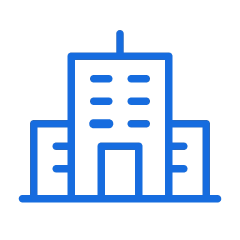 Enterprise-Ready
Secure cloud or on-premise hosting, single sign-on, access control lists, and rich web APIs for PLM, LMS, and any other business integration need.
VR & AR Manufacturing Workforce Training
Skill shortages and technological transformation in the manufacturing industry are drastically increasing the demand for workforce training. The benefits of integrating VR & AR into manufacturing training are not only in meeting this increased demand, but extend across various facets of operations, from enhancing the skills and safety of technicians to ensuring financial prudence and operational efficiency. Whether for multi-user instructor-led training or self-paced on-demand experiences, the tangible, real-world impact of these technologies is already being felt across the manufacturing industry.
Benefits of VR & AR Training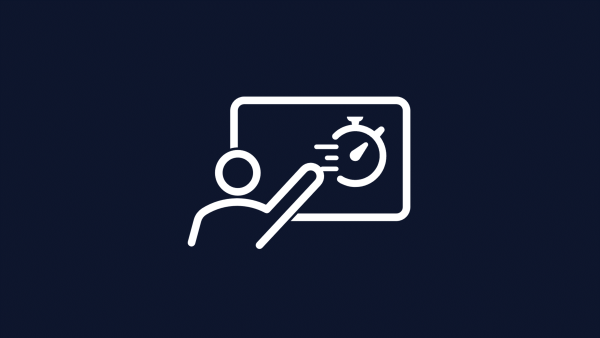 Accelerated and Improved Trainee Proficiency
XR training can not only be completed faster than traditional classroom training or e-learning, but VR trainees also perform better than their classroom and e-learning counterparts. In a study conducted by PwC, VR learners were 4x faster to train compared to classroom training and 1.5x faster to train compared to e-learning. In a study on the effects of virtual reality simulation in emergency evacuation training, it was found that VR trainees performed significantly better (22% more accurate and 7% faster) compared to traditional e-learning.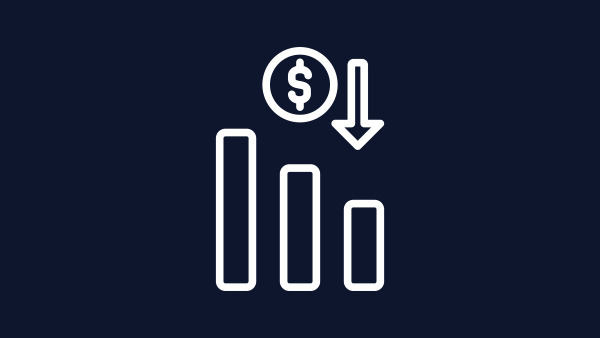 Reduced Training and Operational Costs
Adopting VR training often means physical training equipment and facilities are no longer required and travel costs are eliminated. For example, in a study by Forrester, manufacturers with mixed reality training reduced consumable usage by 80%, saving $1,000 per trainee. Overall, manufacturers were able to reduce training time by 75% at an average savings of $30 per labor hour. The combination of remote virtual training and faster time to train mean that instructors can support more trainees more efficiently. The same Forrester study highlights a life sciences manufacturer who slashed one-to-one training costs while improving learning by replacing the high-cost training with more effective immerse technology.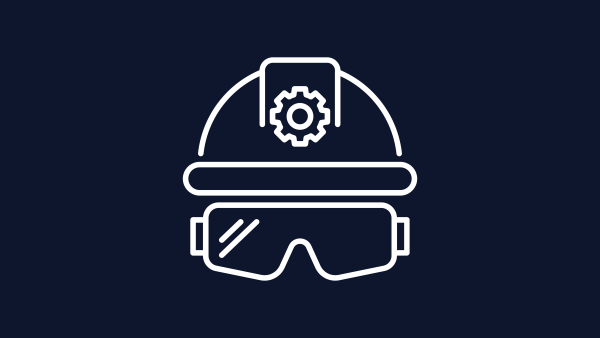 Workplace Safety and Risk Reduction
VR training improves workplace safety and reduces overall risk in numerous ways. First, by virtualizing certain training scenarios, a safe environment is created where a trainee can practice and learn without the safety risks that would accompany real-world errors and mistakes. Secondly, VR training provides opportunities for trainees to react and address hazards that are too risky, costly, or infeasible to recreate physically. For manufacturing companies, this approach is often used for VR safety training where trainees must navigate through a virtual facility to identify and address hazards. Workplace safety is also improved by better on-the-job performance of VR trainees. In their whitepaper, Intel estimated that their electrical safety training would reduce on-the-job incidents by 28%.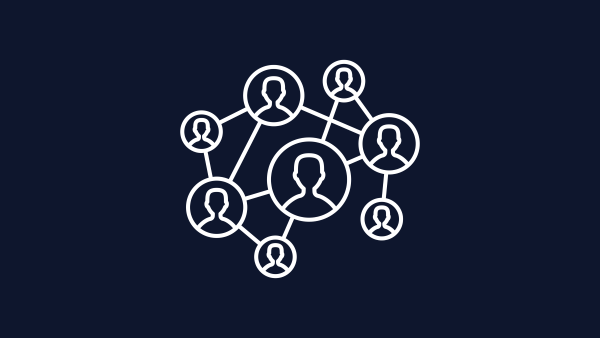 Remote Access & Collaboration
By virtualizing learning and development, VR training enables a global and diverse workforce to have instant access to quality training material regardless of their location. Yet this remote accessibility doesn't have to come at the cost of team collaboration – a single VR training can easily accommodate multiple training modes. When taken as a single-user, on-demand experience, VR training offers trainees flexibility, yet this same experience can be structured as a multi-user, instructor-led training, fostering team collaboration across the globe without the travel costs and logistical challenges. It is estimated that by replacing onsite training sessions with remote VR training, travel costs can be reduced by over $1,000 per trainee per trip.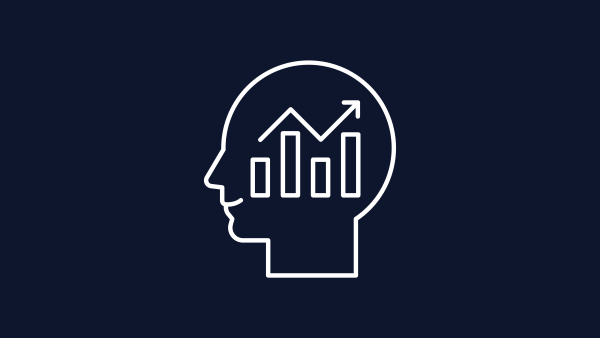 Data-Driven Performance Insights
VR training offers unrivaled in-depth data capture on trainee performance which businesses can use to optimize training methods and improve training outcomes. Unlike in-person training, VR training can seamlessly capture metrics from every action to provide unparalleled insight into trainee skill and knowledge gaps. This data can not only be used to help improve individual trainee outcomes, but can also be aggregated to provide important insights into the overall performance of the training program, enabling identification of areas for improvement.
VR & AR Manufacturing Training Use Cases
Employee Onboarding
Leverage immersive training to reduce onboarding time and costs whether for virtual tours and facility walkthroughs or product knowledge and safety. Cost-effectively replace slide decks and videos with interactive instruction for a more active learning experience.
Repair & Maintenance
Empower your technicians with on-demand, realistic, virtual repair and maintenance training to reduce repair downtimes and improve customer satisfaction. Use any VR, AR, PC or mobile device to practice repair and maintenance procedures on any component or facility
Health, Safety, and Environment (HSE)
Easily train employees on hazard identification, evacuation procedures, emergency shut downs, or any HSE-related topic in an interactive and immersive virtual environment. By replicating the real-world, trainees gain a better understanding of procedures and safety risks without the time and expense of facility walkthroughs and shutdowns.
Assembly
Learn proper assembly steps without the need for expensive physical training equipment and wasteful disposables. Immersive and interactive training will be essential to ensuring your workforce cost-effectively transitions to the new processes required due to technological changes.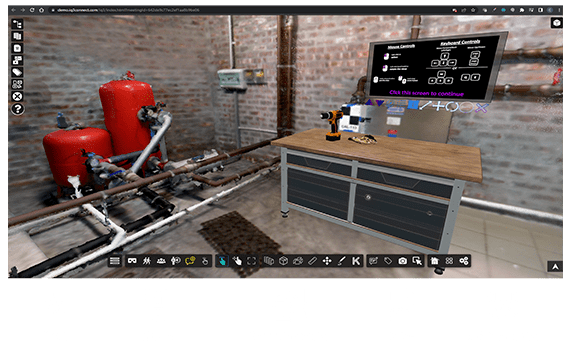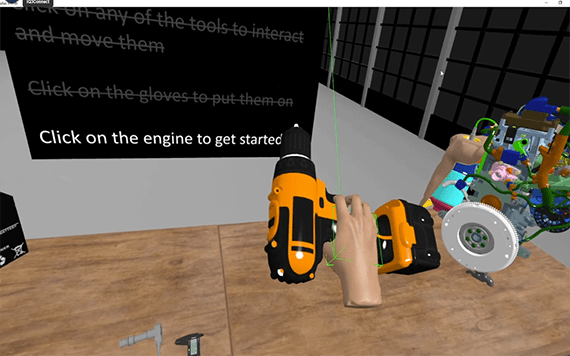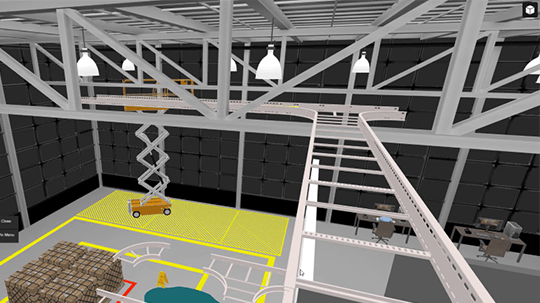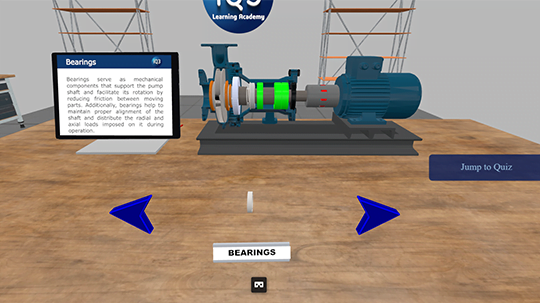 VR & AR Manufactruing Collaboration
For the manufacturing industry, with global workforces, supply chains, partners, and customers, virtual collaboration with 3D product data has never been more critical to maintaining competitiveness. By facilitating communication, decision-making, and teamwork among various stakeholders involved in the design, development, manufacturing, and marketing of products, services, and solutions, VR & AR technologies are providing real-world, tangible benefits to manufacturing enterprises.
Benefits of VR & AR Collaboration in the Manufacturing Industry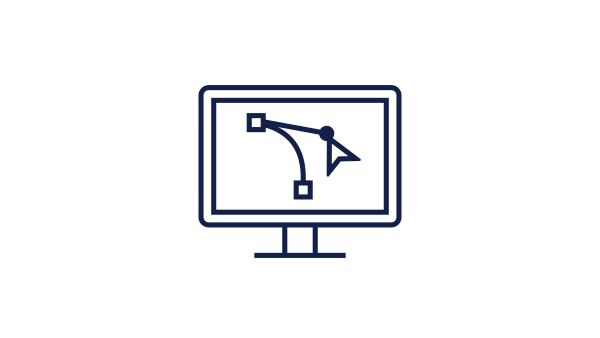 Reduce Physical Prototyping
Save cost and time and reduce your environmental impact by leveraging VR & AR technologies to reduce physical prototypes. The immersive and interactive experience provided by VR & AR technologies allows teams to virtually evaluate the component, equipment, or facility as comprehensively as a physical prototype.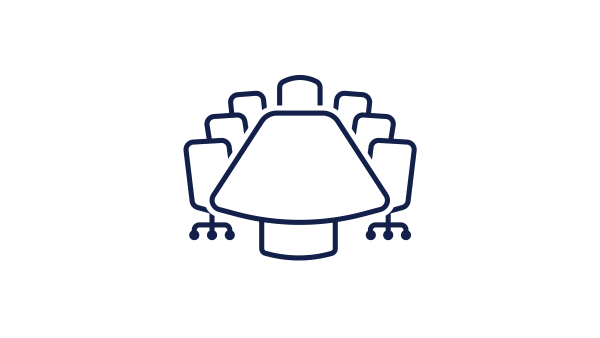 Reduce Costs of Collaboration
Geographically dispersed teams, including designers, engineers and manufacturing, can collaborate in real-time in virtual XR-enabled workspaces, regardless of what device (VR, AR, PC, or mobile) they are using. By eliminating the need for on-site visits and face-to-face meetings that the evaluation of physical prototypes or facility walkthroughs requires, VR & AR collaboration saves $3,500 on average per trip per person, as demonstrated in a study by Forrester.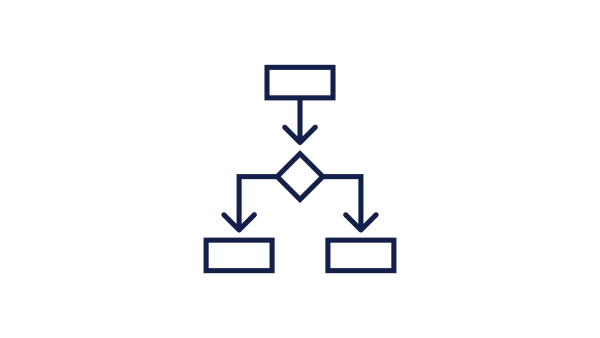 Make Better Decisions, Faster
Real-time VR & AR design reviews and evaluations are empowering key stakeholders and decision makers to interrogate the design and engineering of their vehicle, component, assembly line, or factory much earlier in the design process in a true 1-to-1 scale. This realistic, 3D virtual review accelerates the decision making process by identifying design issues and improvement opportunities more quickly.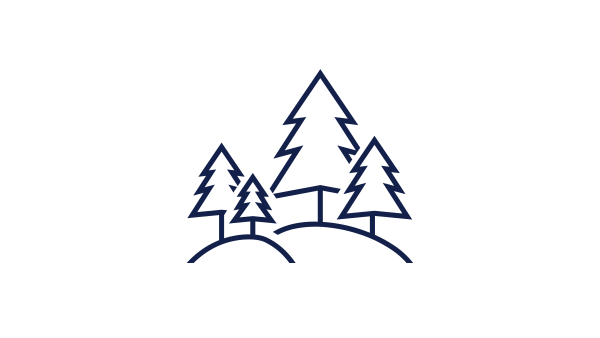 Improved Sustainability
By eliminating travel and physical prototyping, VR & AR technologies can enable manufacturers to reduce their environmental impact during product development and manufacturing planning.
VR & AR Manufacturing Collaboration Use Cases
Design and Engineering
Conduct immersive design reviews from any VR, AR, PC, or mobile device. Key stakeholders and decision makers can intuitively interact with the 3D product data, no CAD expertise required.
Manufacturing and Assembly
Facilitate collaboration between design, engineering and manufacturing to ensure your product can be built. Virtually verify assembly and manufacturing processes.
Plant Layout and Facility Construction
Leverage your 3D facility model to enable virtual walkthroughs and project layouts with your team, partners, and suppliers to improve the bidding process, identify issues, and involve key stakeholders early in the process.
Best Practice and Knowledge Transfer
Allow globally dispersed teams to virtually meet and share best practices, identify areas of improvement, and exchange ideas in an immersive environment.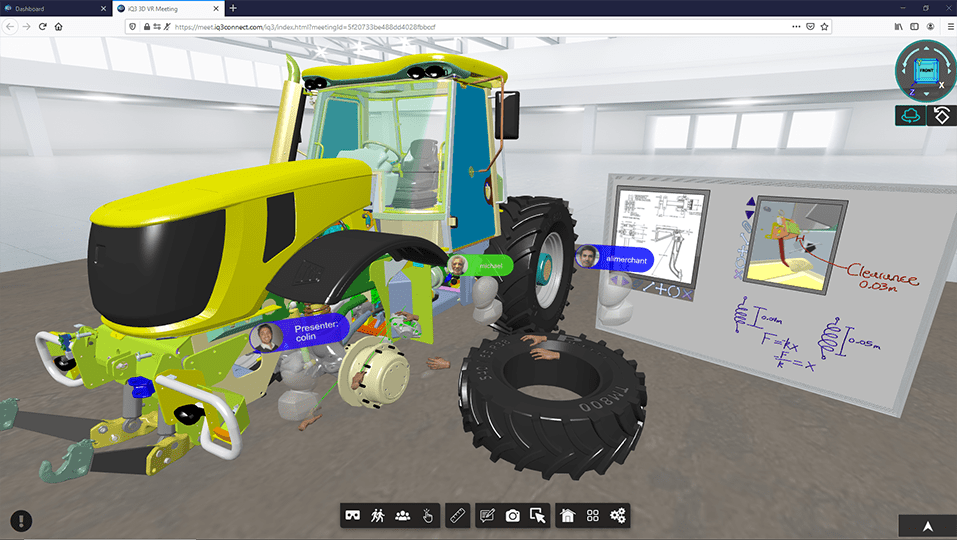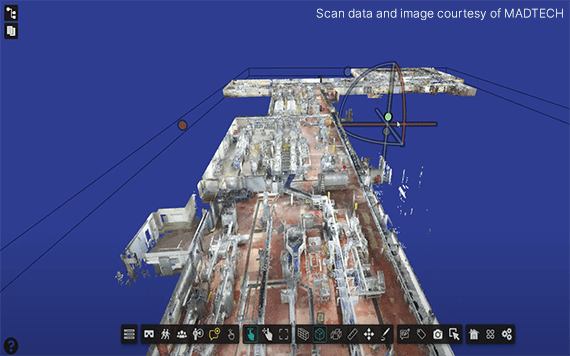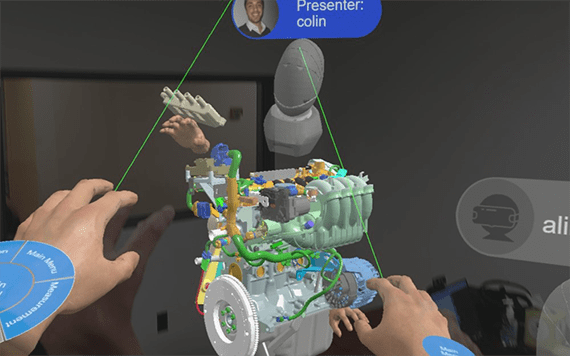 Joe Strelow
President, AVL Power Systems
Dennis (Chip) Herrick
Sr. Information Technologies Specialist, Bosch
Tom Marnane
President, MADTECH
Business Manager
Tier I Automotive Supplier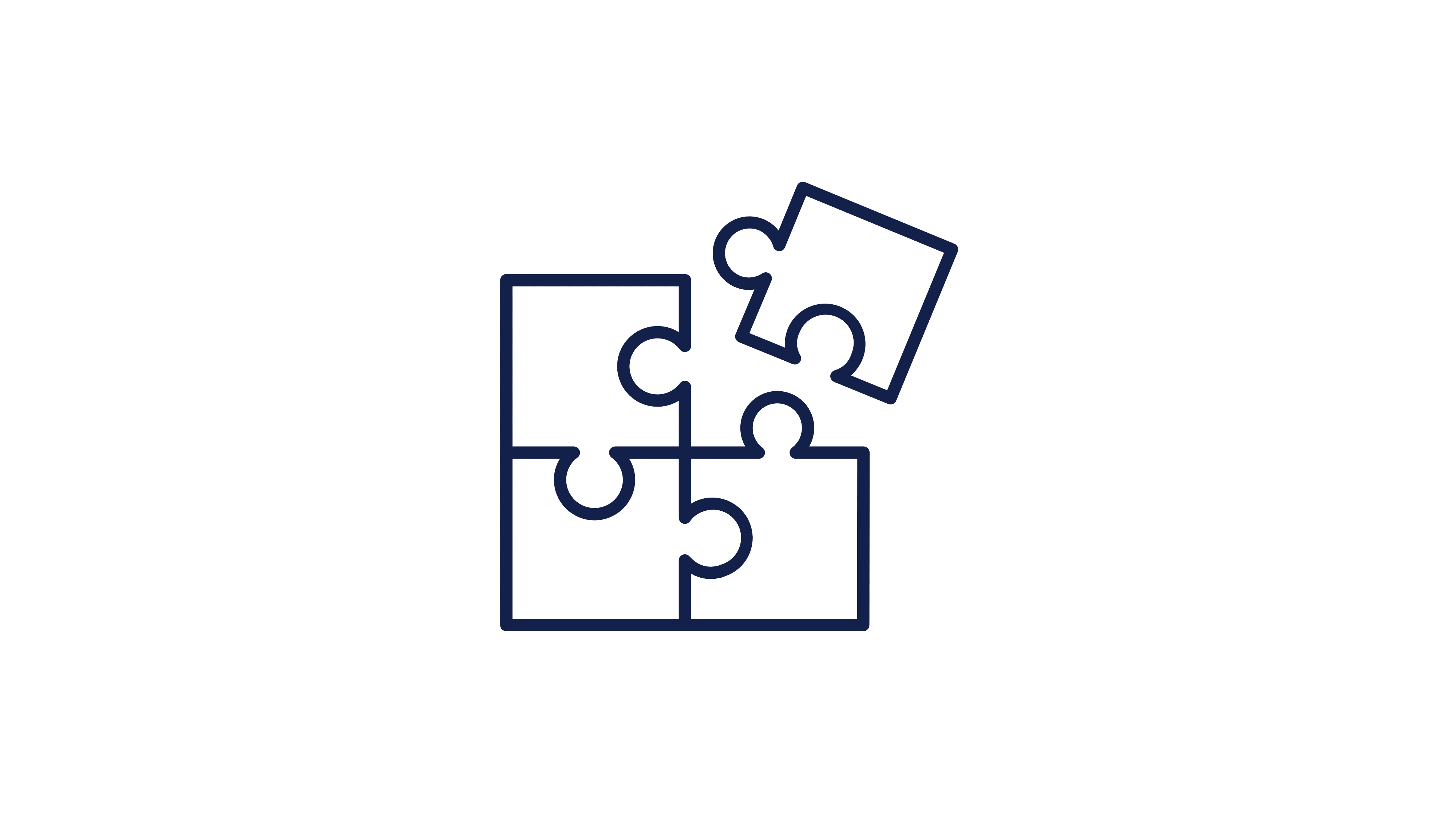 Hardware and Software Compatibility
iQ3Connect's VR & AR Solution is designed to ensure compatibility and seamless integration with the most common hardware and software used in the manufacturing industry.
Our platform is compatible with nearly all major VR and AR headsets available in the market, ensuring that teams, customers, suppliers, and partners can all immerse themselves and collaborate in an interactive 3D environment irrespective of what hardware they have access to. No headset, no problem! All immersive workspaces and training are accessible from a web browser on any device, even PCs, laptops, tablets, and cell phones. No software installations or app downloads required.
Our platform is also built to work with the most common manufacturing CAD design software, Product Lifecycle Management tools, Learning Management Systems, and User Access tools such as single sign-on and Active Directory, enabling manufacturers to seamlessly integrate immersive 3D into their everyday workflows.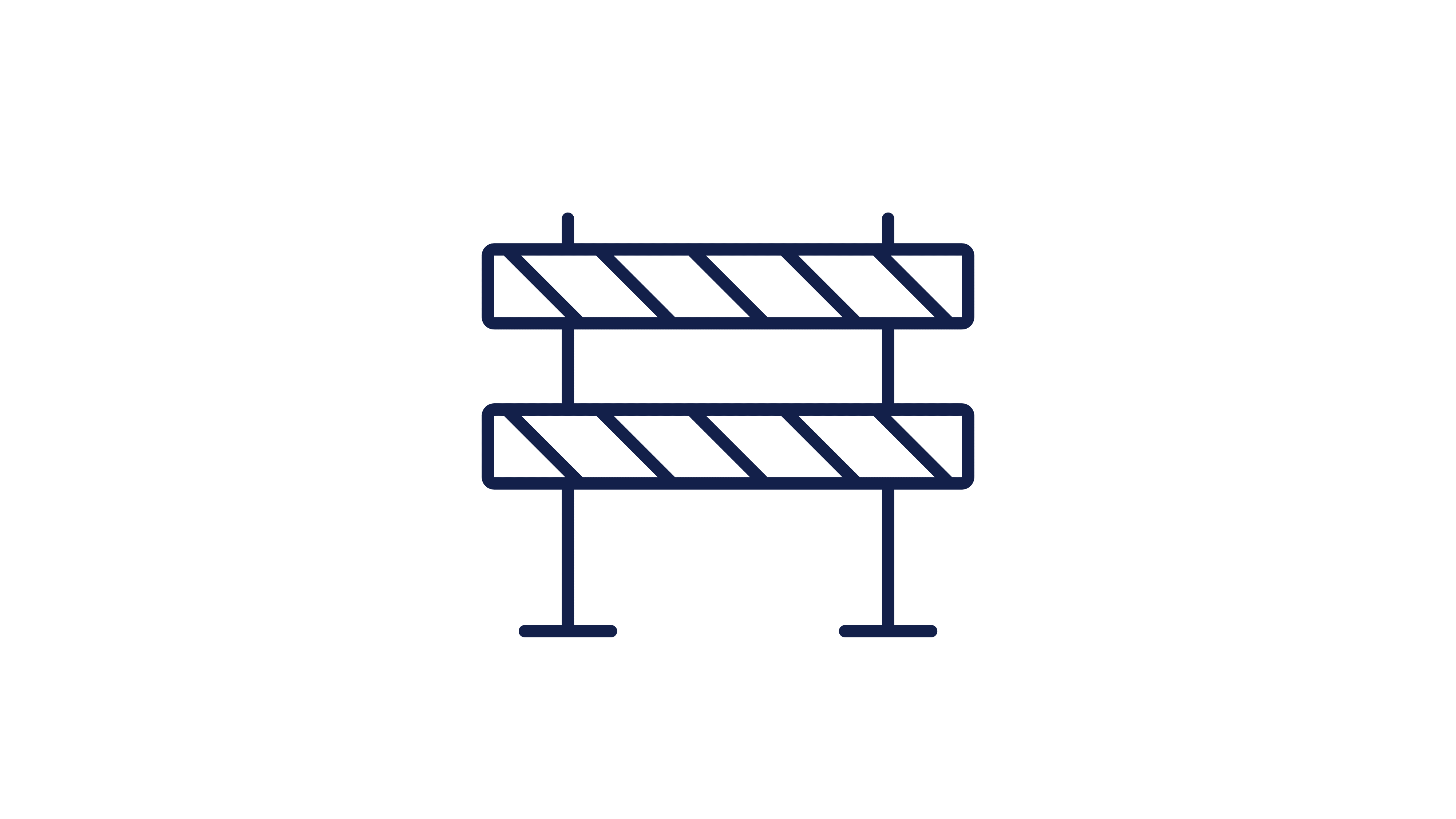 Overcoming Barriers to Adoption
The journey of adopting virtual reality (VR) and augmented reality (AR) is accompanied by several challenges for manufacturing companies, each presenting its unique hurdles and requiring strategic navigation to ensure successful implementation and utilization. With the iQ3Connect Platform, these challenges can be minimized.
Initial Costs: The upfront investment in VR & AR technologies for large teams, including hardware like VR headsets and software, can be substantial. However, such upfront investment is no longer necessary. iQ3Connect's device agnostic approach means that even teams with no XR hardware can start to realize the benefits of immersive collaboration and training using just their PCs, laptops, and mobile devices. Moreover, it's pivotal to view any investment through the lens of long-term gains. The reduction in training costs, enhanced safety, and improved collaboration and product development provided by VR & AR solutions significantly offsets any initial outlay, presenting a compelling Return on Investment (ROI) over time.
Technical Challenges: The integration of new technologies can present technical challenges, such as compatibility issues with existing systems and workflows and the need for additional IT support. iQ3Connect addresses these challenges by offering a platform that seamlessly integrates into an organizations existing toolset, ensuring that administrative, IT, and user and content management efforts are not duplicated. Additionally, our web-based approach eliminates the need for software or app management.
Content Quality and Relevance: Developing high-quality, relevant VR & AR content that aligns with the specific needs and challenges of the manufacturing industry is crucial. Typically this is a time consuming and costly endeavor involving developers, engineers, and CAD designers. With iQ3Connect, 3D product data can easily be imported into VR & AR experiences automatically, without modeling expertise, while integration into a PLM system can further streamline this process. Additionally, our no-code training creation empowers the training team, instructors, and subject matter experts to create immersive training material that is not only technically accurate but also directly applicable to real-world scenarios. All without programming or development expertise.
Improve team communication, accelerate workforce training, and streamline engineering workflows with iQ3Connect's Manufacturing XR Solution